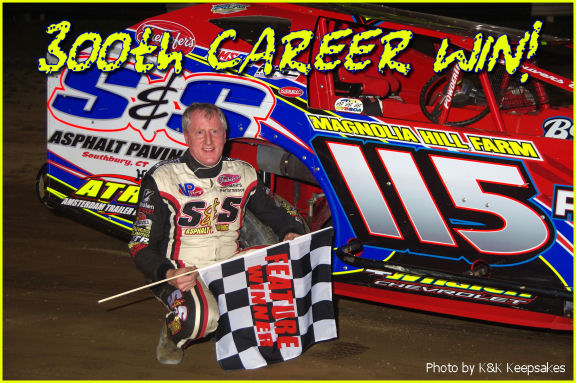 We are building a new email and mailing list.
Click on LATEST NEWS above or use POSTS BY CATEGORY at right
to see the most up to date information from The Great Race Place.
You can also follow us on Facebook.
Albany-Saratoga Speedway is a 4/10 mile dirt stock car race track with
a long and storied history in the Capital District region of New York.
It is conveniently located on Route 9 in Malta NY, and has been
continuously hosting stock car races since 1965.
In 2012 the track once again returned to dirt racing.
The facility and its events are managed by
and affiliated with Lebanon Valley Speedway.