Contact Us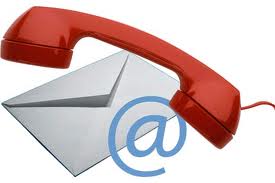 Don't abuse the privilege, keep it civil! Thank you.
Comments or questions are welcome.
Or just send an email to
racing@albany-saratogaspeedway.com
with your reason for emailing in the subject line.
Call the track office at 518-587-0220 if you need more information.
Our mailing address is:
Albany-Saratoga Speedway
PO Box 29
West Lebanon NY 12195
Please note: If you have a technical/spec question this is not the place to ask it.
You need to call the race track office and leave a message and we'll get back to you.
The webmaster is a computer tech, not a tech inspector. Sorry!